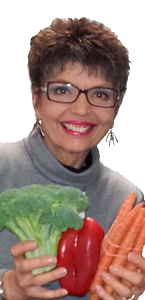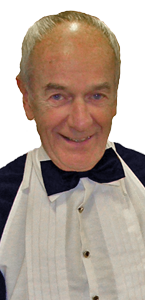 Event Info
When: Every 3rd Thursday
Time:   6:00 p.m. – 8:00 p.m.
Location: Nutritious WayBoulder City, NV
Next Demo:
January 2018
Menu
Refreshing Seasonal Drink
Appetizer
Main Dish
Main Dish
Side Dish
Dessert
Dessert
Enjoy a food demonstration
Learn about Whole Food Plant Based
Substitutions Made Easy
Enjoy as a bonus a 7 course Elegant Dinner with Barbara & Duane
PLUS How to "Veganize" your favorite Standard American Meals!
PLUS receive copies of all the recipes!
Demo & Dinner with Barbara & Duane offers fact-based nutrition information on whole food plant-based diet and lifestyle. 8-12 recipes are demonstrated with "how" and "why". The best part is each attendee receives a full dinner. With such a variety of dishes, no one goes home hungry!!
They show by adding more of the four food groups; legumes, veggies, fruits, grains as well as seeds & nuts to your diet for overall health to overcome health problems – prevention and elimination of most diseases for short and long term!!!